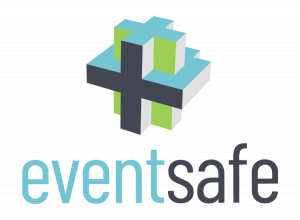 A COMPREHENSIVE & HOLISTIC APPROACH TO
SAFELY RE-OPENING FACE TO FACE MARKETING 
ABOUT US
Our team of healthcare, infection prevention, information technology, and event marketing experts have created this course to equip people with the knowledge required to limit the spread of infections in the face to face event setting. This is an essential part of creating a safer environment. It allows you to take the necessary safety measures and utilize protective equipment properly. More importantly it educates attendees and gives them a sense of confidence and security.
Credentials:
This course creation is led by Registered Nurse Bree Lanham and Healthcare IT expert Macey Price in conjunction with a team of CBIC Certified Infection Preventionists. They own the firm Business Infection Prevention Partners, BIPP.
Partnered with Event Marketing experts Don Keller and Tim Kelley, owners of Blue Sky Exhibits, this course is specifically focused on mitigating the chance of infection at events and trade shows. Content providers also include event labor, show management, and venue management.