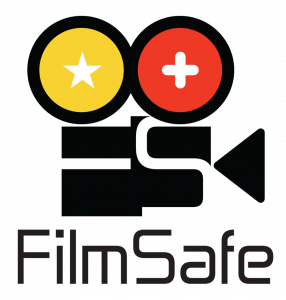 A COMPREHENSIVE & HOLISTIC APPROACH TO
PROTECTING THE FILM INDUSTRY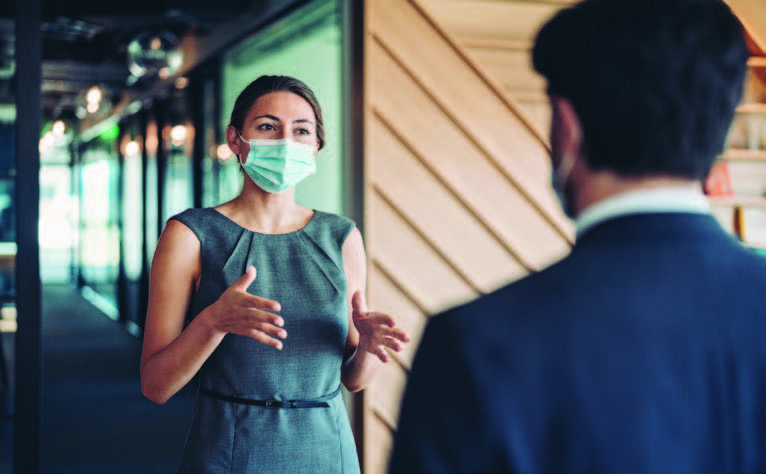 Let's Start with a Consultation
Meet with our medical experts to develop a customized plan for you. The consultation fee is based upon the size for your facility, & is fully refundable when you engage in a plan with us.
• Workspace modifications consultations
• Infection Prevention Consultations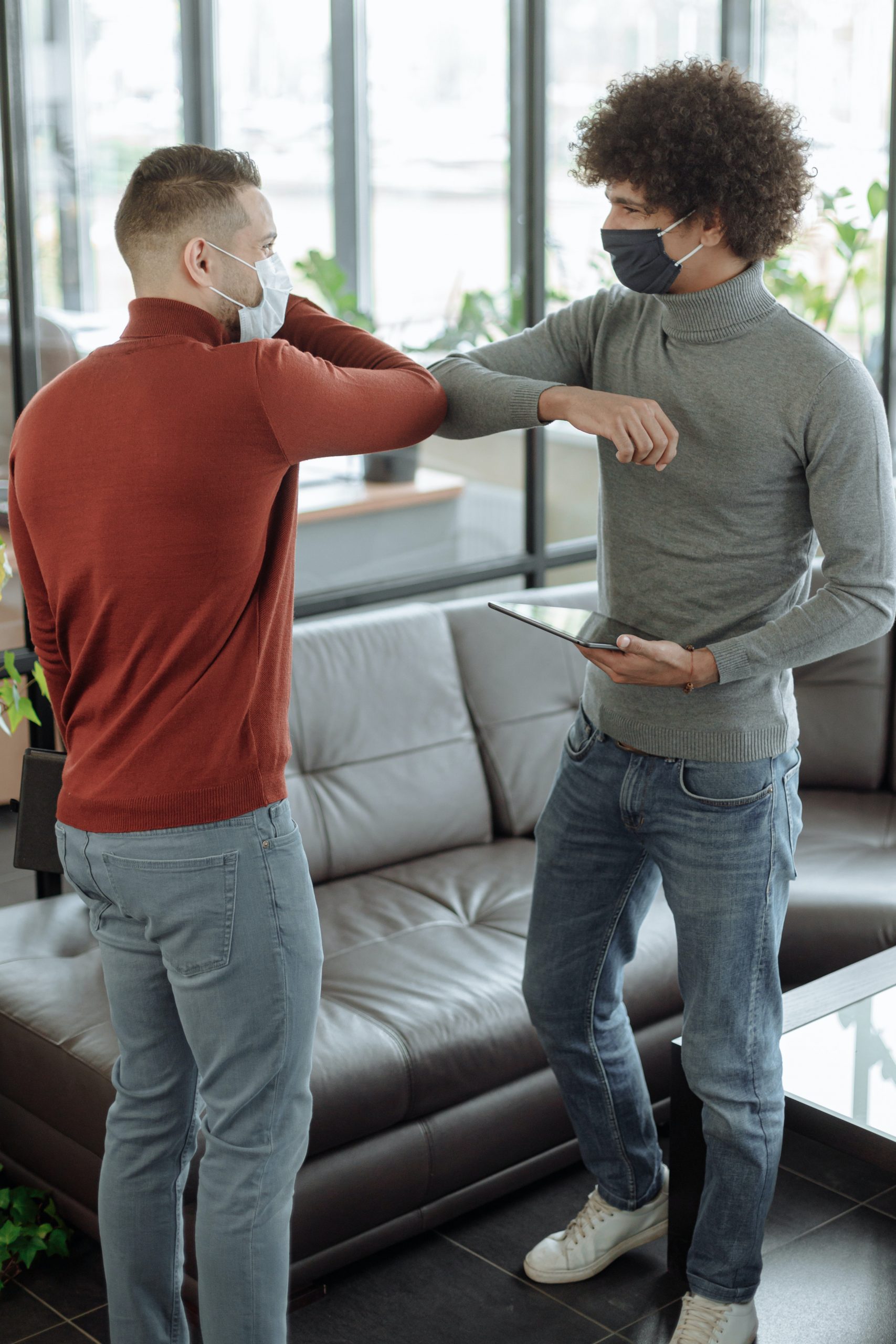 COVID Production Safety Plan Development
We will work with your producing team to develop a holistic safety plan which includes:
• Zone system adherence
• Regular Testing
• Safety Protocols
• COVID Team Staffing
• Develop Red Light Procedures
Infection Prevention Training
Our infection prevention course is developed by medical & educational professionals & is designed to educate film industry personnel, as well as, provide them with actionable steps to limit the spread of infections in the work environment.
• Online & in-person options
• Interactive assessments to gauge comprehension
• Certification awarded upon completion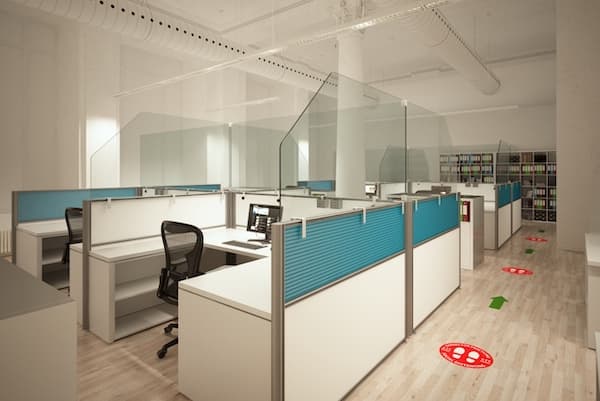 Protective Structures
We have customized and off-the-shelf structures to help protect film industry personnel everywhere they work.
• Production office structures
• Video village
• Craft Services/Catering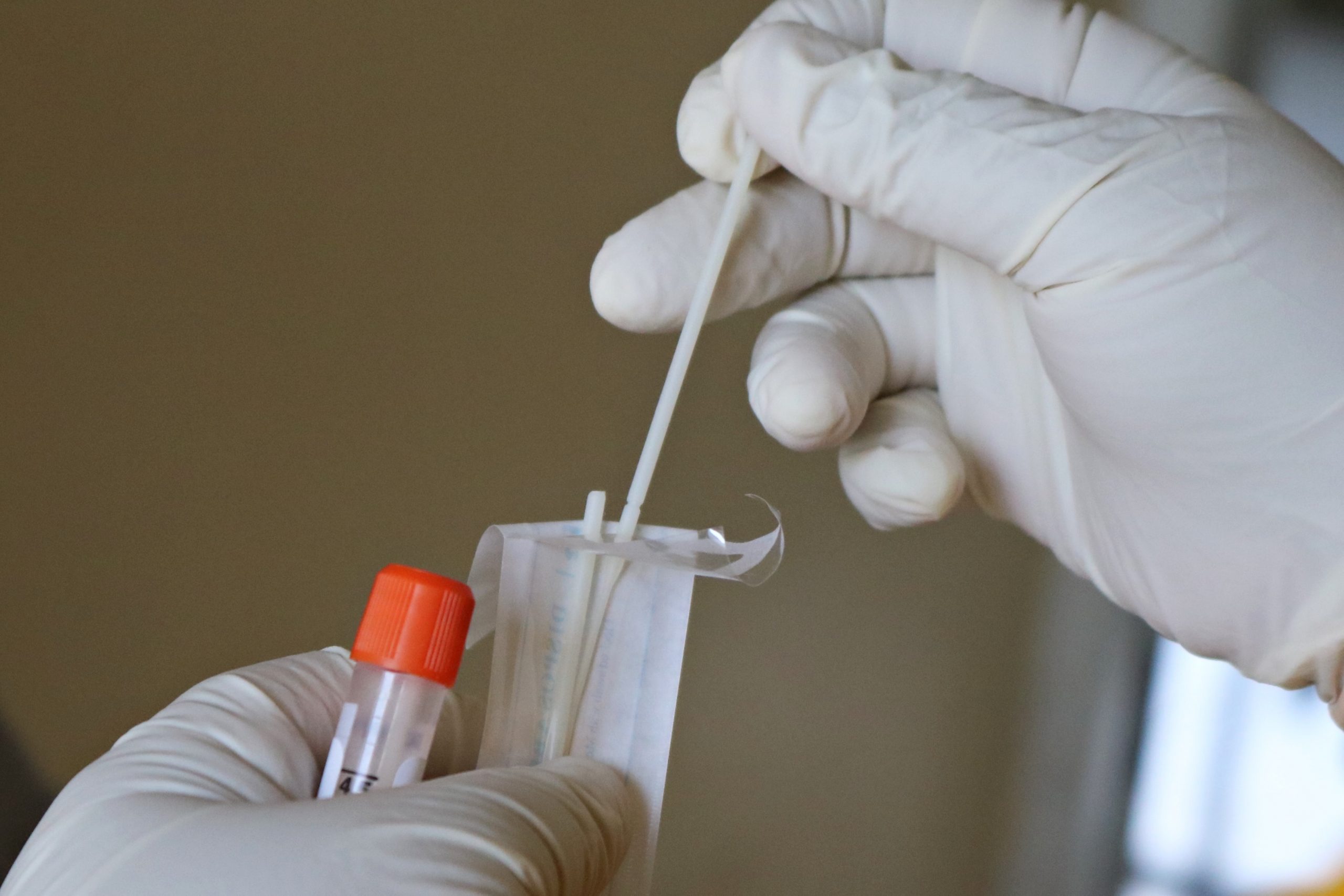 Onsite COVID19 Rapid Testing and Symptom Screening
• We provide medically trained personnel to facilitate on-site testing
• We provide sufficient quantities of rapid-PCR tests for the duration of the production
• We provide handheld and thermal screening for small and large productions
COMPLETE PREVENTATIVE MEASURES
TO MAINTAIN A CLEAN & HEALTHY SET